This wedding has taken over my life!! :) Here's what I've gotten done lately..4 months and 21 days!
i went home to visit momma and my daddy for the last two days, and got some serious wedding stuff done!
our head table mock up:
not quite sure which color of rose petals, but i love how romantic and dreamy it looks :) we also did a half-a$$ mock up of the short centerpieces, and got more materials for the tall ones!
we also got some of the bm gifts:
solid black, and i'm getting either their names or initials embroidered :) i got one for me, only in purple! kinda like this, but a little bit diff shade of purple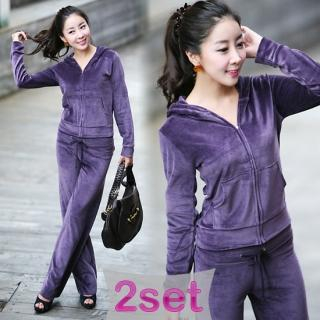 n i'll also be getting mine embroidered :)
i also got my veil from crowning glory, but i'm not sure if i'm 100% happy with it (i wanted more fullness) so im having her make an extra piece to add some more poof! (btw, i've been doing laundry ALL day, which is why our room looks a hot mess!!)
i have no idea how i'm doing my hair...if u can't tell :)
aaaand a couple weeks ago i made this hair flower for my MOH!!
alright, think that's enough for now :) have a good weekend everyone!
Love,
The Shumans